This is a Sponsored post written by me on behalf of Bolthouse Farms. All opinions are 100% mine.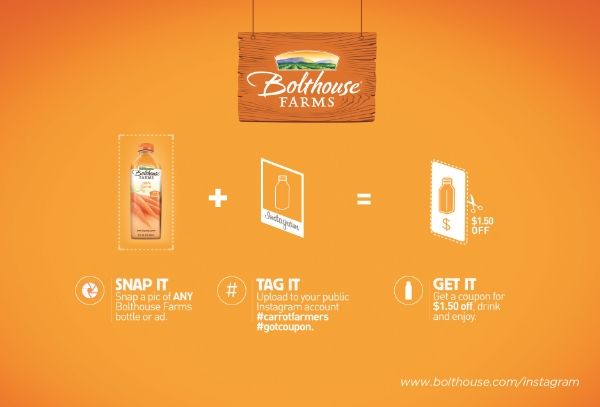 I've always been a fan of Bolthouse Farms and their yummy concotion of flavored drinks. I always grab one when I'm at the grocery store by myself, which isn't often enough! They have over 30+ flavors so if you haven't tried Bolthouse Farms juice drinks yet, I highly recommend checking them out. I love their juice blends and their smoothies, they even have coffee drinks! As you can see I REALLY do love their drinks, I was supposed to get 5 drinks to do my review and I ended up buying 10 of them!
I'm sure you are wondering who are the people behind Bolthouse Farms? Did you know they are actually carrot farmers! These carrot farmers not only grow carrots, but also make delicious fruit and vegetable juices. Bolthouse Farms carrot juice & carrot juice blends are made with carrots that are grown right on their farms. The farmers plant them, grow them, and harvest them. These carrot farmers have more than 95 years of farming experience and they are on their way to inspire a fresh revolution. Their real life credentials as Carrot Farmers is an important part of Bolthouse Farm's heritage and a message that resonates with consumers.
Make sure you check out the Bolthouse Instagram Promotion as well.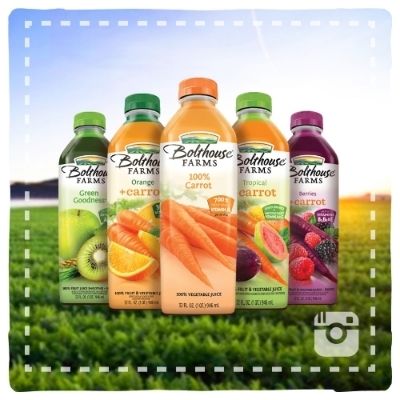 The Bolthouse Instagram Juice Recognition program is a unique concept that will help make enjoying Bolthouse Farms juices and beverages even sweeter and your participation will help get the word out. Now through December 31st, anyone who 1) Snaps a pic of a Bolthouse Farms bottle or ad, 2) Uploads it to their public Instagram account, and 3) Tags it with #CarrotFarmers and #GotCoupons will get a $1.50 off coupon from @BolthouseFarms in the comments field. I already did mine the day I bought my Bolthouse Farms products, they sent me my coupon almost immediately!
This is the perfect time to try Bolthouse Farms products, and I know you won't be disappointed!