Emergency Micro Fuel Charger Giveaway – 2 winners
Hosted by Tom's Take On Things
Sponsored by Devotec
What's worse than having an emergency? Having an emergency and not being able to call someone for help. Tom over at Tom's Take On Things did a review of the Devotec Micro Fuel Charger that two people will have a chance to win here in this giveaway. Everything Mommyhood has teamed up with Tom for this giveaway. As we will have ONE winner for an Android version and ONE winner for an Apple version!
This is essential to have, especially as a mom. You never know when you're going to lose battery on your phone, so this is a great product to carry in case of an emergency.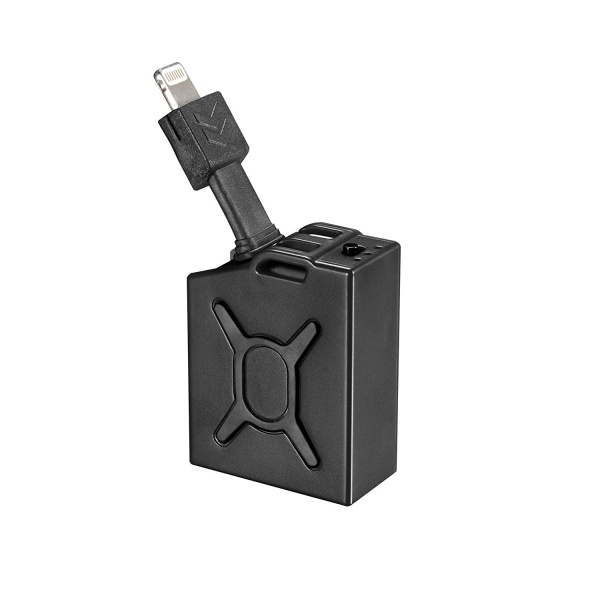 These little gadgets are shaped like fuel cans and provide just enough charging to power to get your smartphone the energy it needs to help save the day. They easily charge in hours and stay charged for about 30 days unless you use them. There are models for both Android and i-Phones.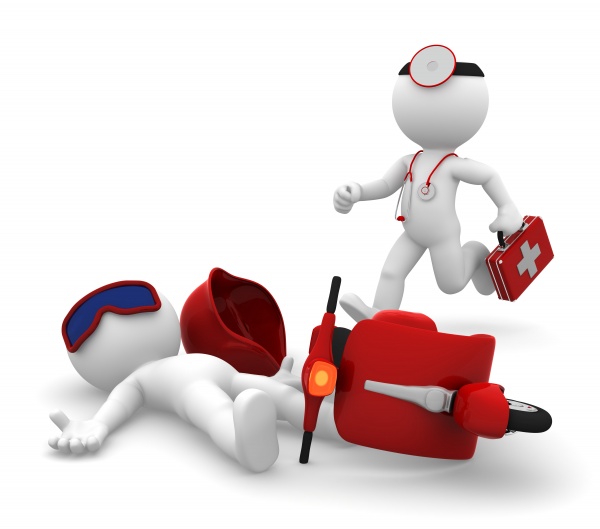 Giveaway is open to residents of the U.S. Only. Participating Blogs were not compensated for this post. Tom's Take On Things is responsible for prize delivery. Giveaway starts 4/7 and ends 4/28 at 11:59 pm EST. Winner will have 24 hours from winning email to claim prizes.
In the giveaway tools widget below please select which version you would like to win, either the one for i-Phone or Android. Both are being given away.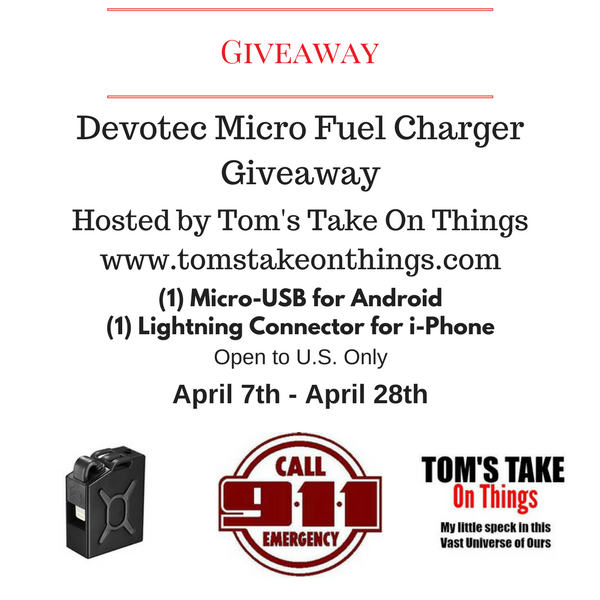 Disclosure: Everything Mommyhood was not compensated for this posting. All thoughts and opinions are those of our own. We are not responsible for prize shipment and fulfillment. Tom's Take On Things is responsible for prize delivery. If you would like to see your product, service, or company featured, please contact us at EverythingMommyhood@gmail.com