We have another wonderful guest post recipe today from DonnaHup.com! I love checking out the posts over on her blog as well as all of her recipes. She does great work and has wonderful step by step pictures! Another recipe that I think looks amazing is Slow Cooker Spicy Macaroni & Cheese! Make sure you read on below and check out DonnaHup.com for more posts, giveaways, recipes!
I really love eating clean and how I feel when I eat that way. I will confess though that I still crave things like buffalo wings and pizza. Thankfully I have been finding healthy alternatives like Buffalo Cauliflower Bites and now Zucchini Boats! This has become one of my favorite dinners. I have been having it at least twice a week and they're very easy to make!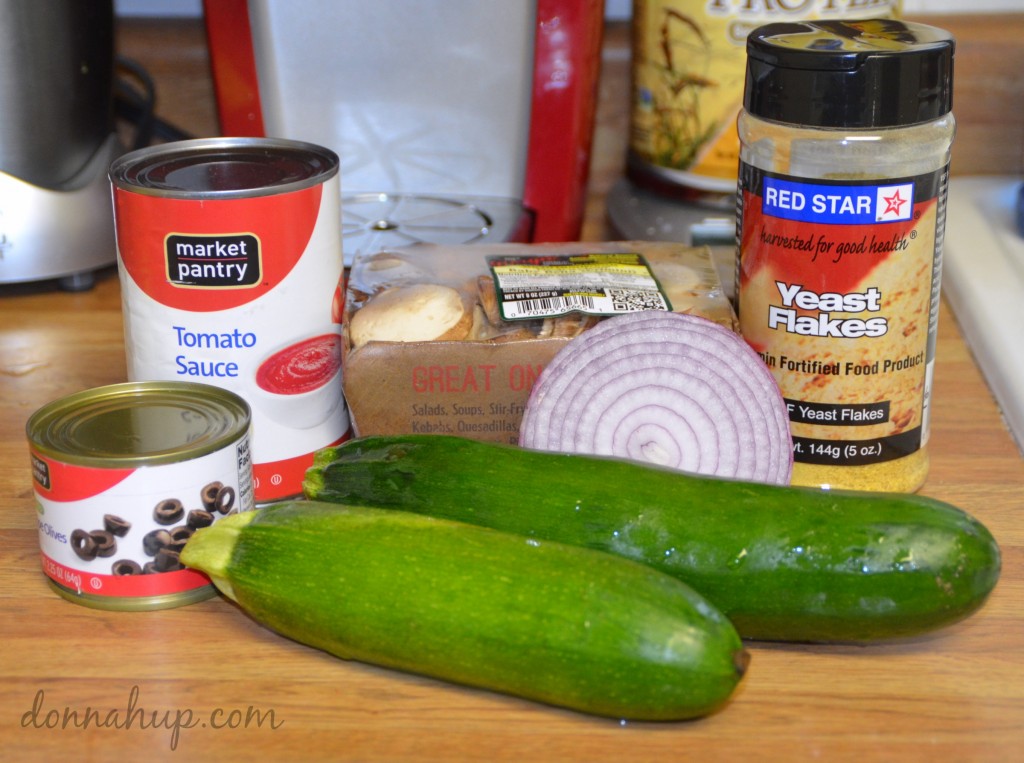 Ingredients:
2 zucchinis
tomato sauce
pizza toppings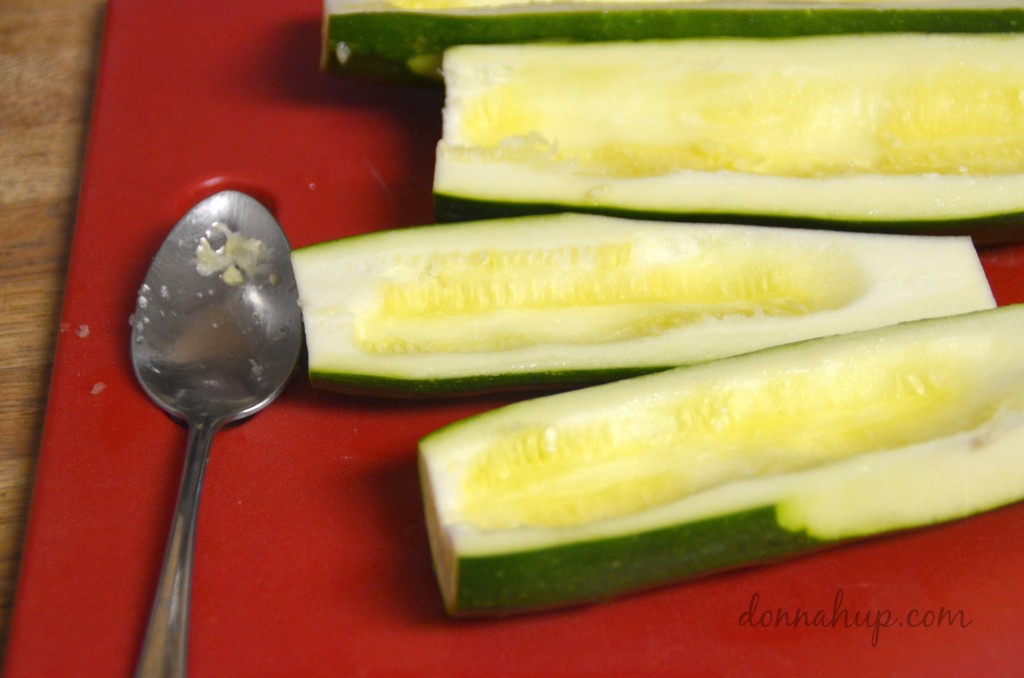 1. Preheat the oven to 400 degrees.
2. Cut the Zucchini lengthwise and scoop out the center so they're like boats.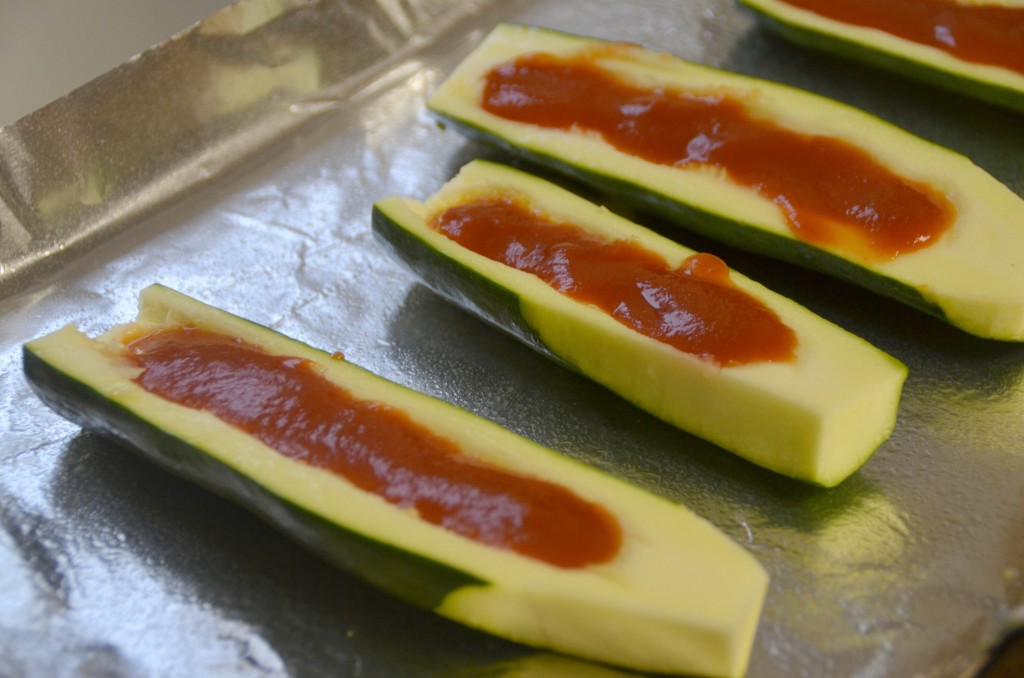 3. Fill in the boat with tomato sauce.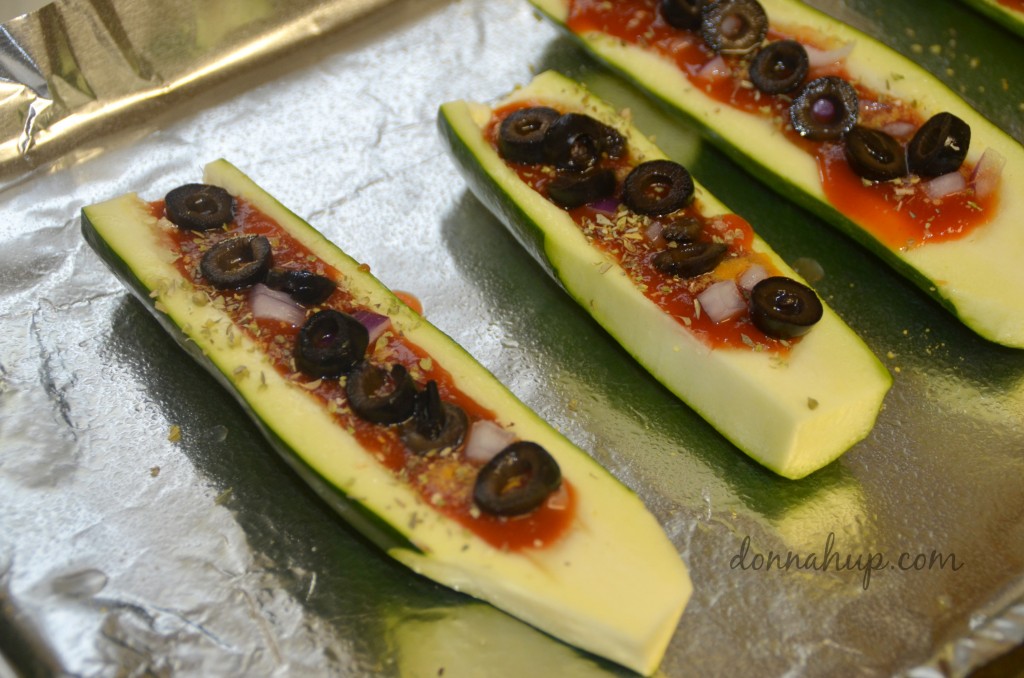 4. Start piling on the toppings. Some of my favorites are black olives, onions, and mushrooms.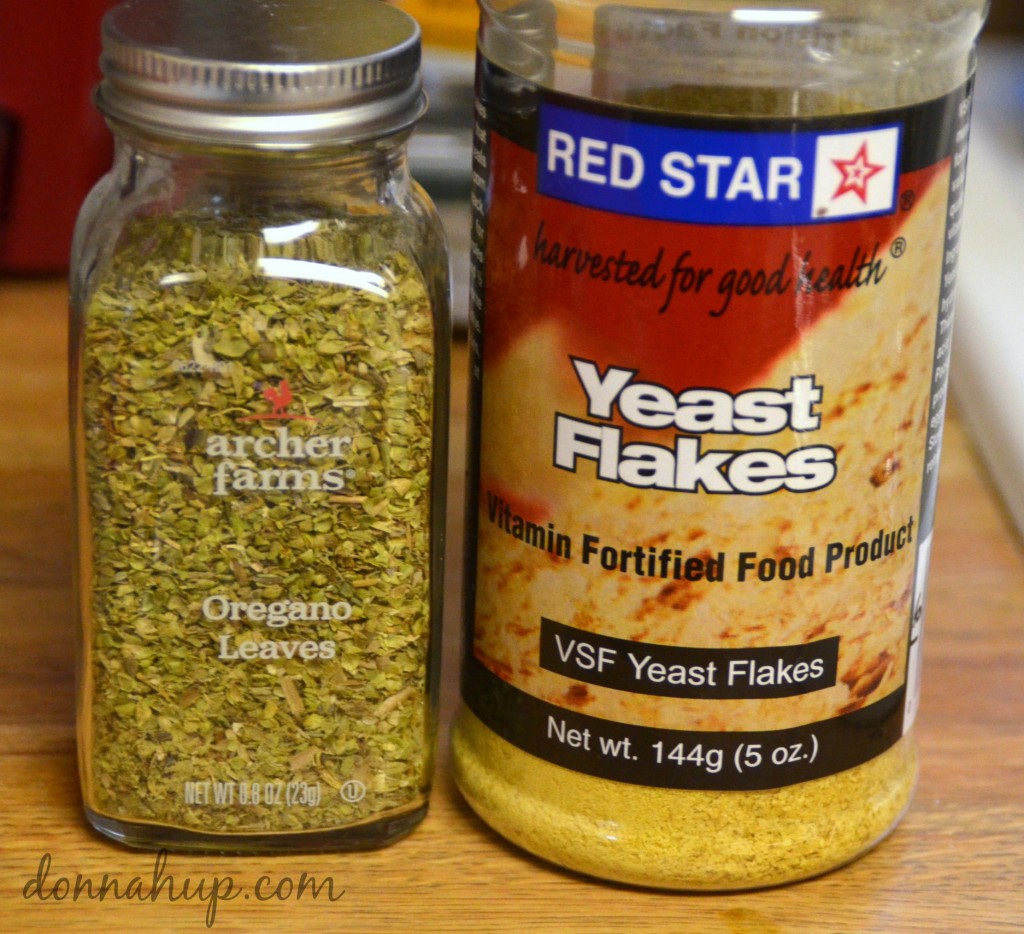 I also like Oregano and Nutritional Yeast
. If you're not vegan or dairy free you could add cheese. That is why I use the Nutritional Yeast. It gives it a cheesy taste.
5. Cook for 20 to 25 minutes at 400 degrees.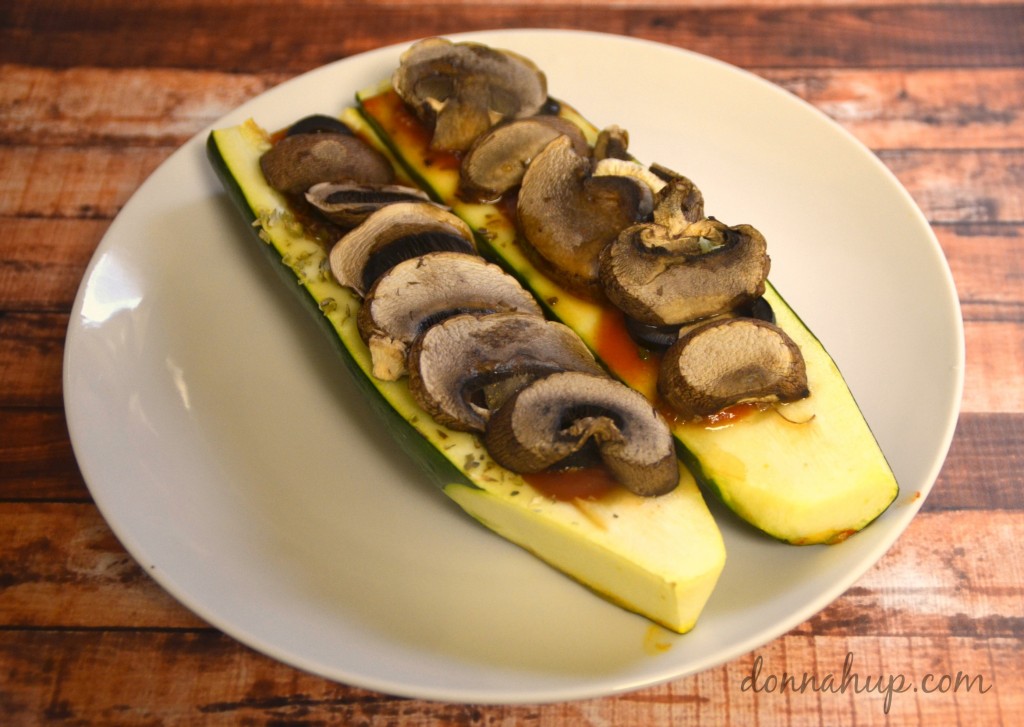 Now don't forget to pin for later too, just make sure you give credit!