I saw this post over on Lipglossd Mom so I figured I'd do the same to let you all in on my favorite beauty products of the Summer!
My Top 5 are:
1.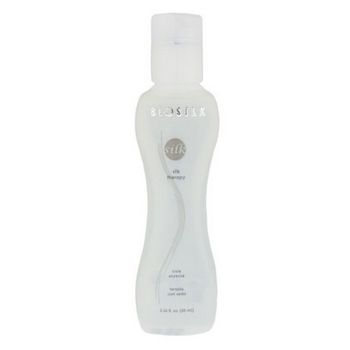 Biosilk silk therapy serum. I put a quarter size amount on my damp hair after a shower and a little bit after my hair is dry to smooth down any flyaways or frizz. I also use it on my toddlers curly hair. This stuff smells amazing and works very good too. It's about $25 for a good size bottle. I have had mine since January and have used it every day and I have about a half a bottle left still.
2.
Cover Girls Lash Blast mascara. I have pretty small eyelashes and when I use this I put on 2 coats and my eyelashes are pretty full and a lot longer. It doesn't clump either or run. It's the best mascara I have came across in awhile. I recently did a mascara study for a top makeup company of 15 different mascaras, and this was the best one out of all price ranges.
3.
Johnson and Johnson's creamy baby oil. I use this to remove the makeup off my face and it keeps my face very smooth and it's not greasy. I also use it after a shower as a skin moisturizer, especially after shaving. It smells good and is light, not heavy feeling.
4.
Mac Bronzer. I absolutely love this. It gives a nice sunkissed glow without looking fake or orange. It is very light and doesn't have a smell to it like most makeup. It's a little bit expensive, but it goes a long way.
5.
Chi hair straightener. This has been one of my favorite products for years, but it's a must for straightening hair, especially in humid conditions. I recently figured out how to curl my hair with this and it works so much better than a curling iron. You can buy this for around $125, but it has a lifetime warranty. I have had mine for about 6 years now.
What are your favorite beauty products? Post your top 5 and link up!